slider-lunch
Stop in for Lunch! Try Our
The service is great, the food is superb!
DINNER MENU
At Spats, we switch things up depending on when you stop in. We're open daily for lunch and dinner and have several different menus, each with a delicious variety of choices. Dinner is when we kick it up a notch in the kitchen by adding our specialty steaks and entrees. Friday's deserve a menu all their own with our seafood and popular Friday night fish fry.
The service is great, the food is superb!
LUNCH MENU
LUNCH CATERING NOW AVAILABLE
The Spats lunch menu offers a lighter fare with made to order sandwiches, burgers and appetizers. Daily specials are offered every day that are not listed on our menu to keep things fresh for our loyal regulars. Experience a local Appleton restaurant that has been around for almost 100 years!
Looking for an upscale catered lunch? Take a look at our all new lunch catering menu!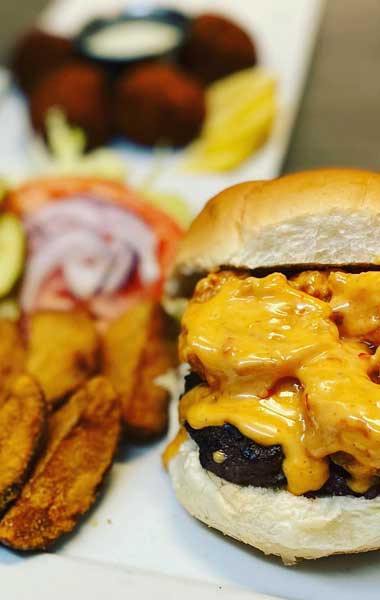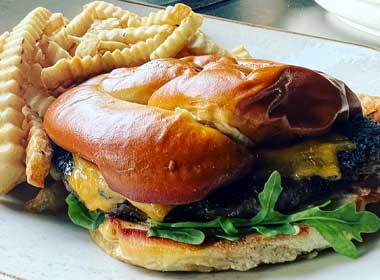 Spats restaurant is a local
APPLETON LANDMARK
The historic building dates back to the early 1920's as an establishment folks liked to come and mingle in. (Prohibition?) The service is great and the food is superb! Spats was built in 1922 offering the ultimate in local fare and flare. Our menu boasts the most delicious food sourced from local family businesses such as Manderfields Family Bakery, Acoca Coffee, Stone Arch Brewery, Navarino Elk Ranch and Jacobs Meat Market.
Spats offers Wisconsin only beers on tap because of our pride in our local Wisconsin beer heritage. Spats also has a vast selection of bottled beer. We have a carefully selected wine list that we have personally selected as well as a full bar offering many tasty cocktails.

Friday nights at Spats are not to be missed. We have a separate Fish Menu that offers local and exotic seafood dishes. We have the hand breaded Fish Fry adored by regulars as well as broiled healthier, lighter fare options.

Outdoor Dining at it's Finest!
THE SPATIO
Head down to Spats on College Ave. Spats outdoor dining area fondly named the "Spatio" is open during the warm months. Most customers enjoy soaking in refreshing cocktails, delicious food and live entertainment.